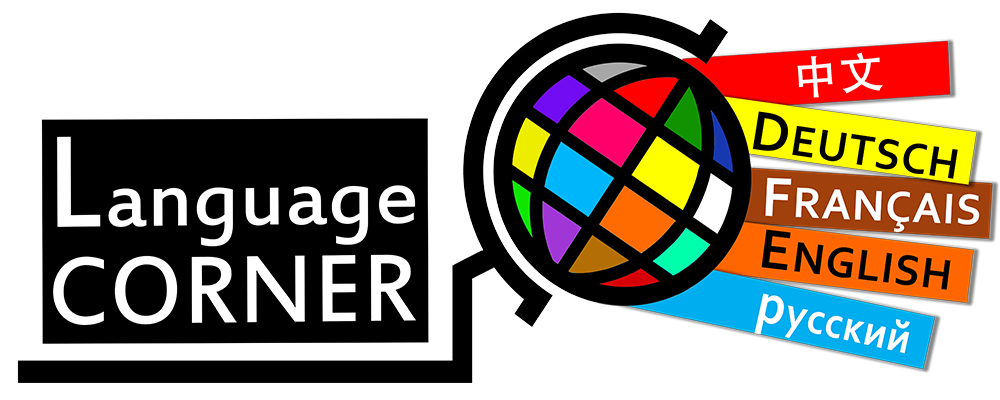 Hello, and welcome to
'Language Corner'!
'Language Corner'
is a DIY language learning centre and an online language school
Our slogan is
'ANYTIME LEARNING THROUGH ACTIVE DOING'
We've been teaching foreign languages offline face-to face since 2011.
Now we are available online 24/7
We hire only professional, versatile language educators who can speak more than one language
We know how hard it is to find a responsible, responsive and professional teacher...
...who can understand your actual needs and give detailed feedback on learning progress...
... and we are ready to assist you in successful mastering of a foreign language.